Fine Wine & Craft Beer Delivered to Your Door
Our family has been in the wine business for 2 generations and over 50 years, representing some of the best wines and beers in the world. When we moved to Florida, from New York in 2012, we discovered the world-class, beautiful wine shops we had loved were nowhere to be found in our new home, Parkland. We knew the wines our friends, family, and community, were buying at the grocery stores and big-box stores were "just ok" and sometimes worse than that. We believed they deserved much better.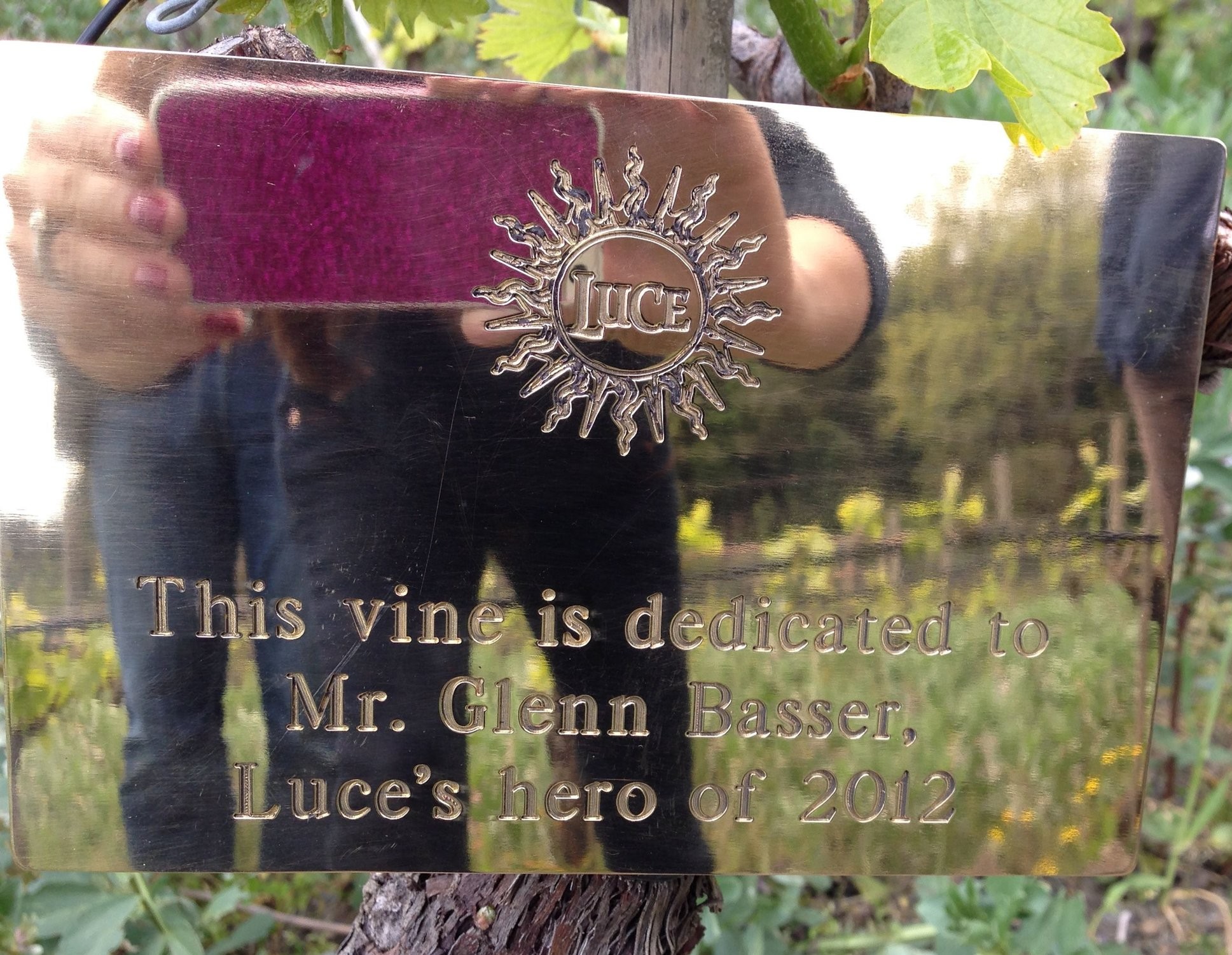 So whether you are looking for an every day wine, something for a special occasion, or to add to your cellar, we have what you need at the price you want. Come in… drink better.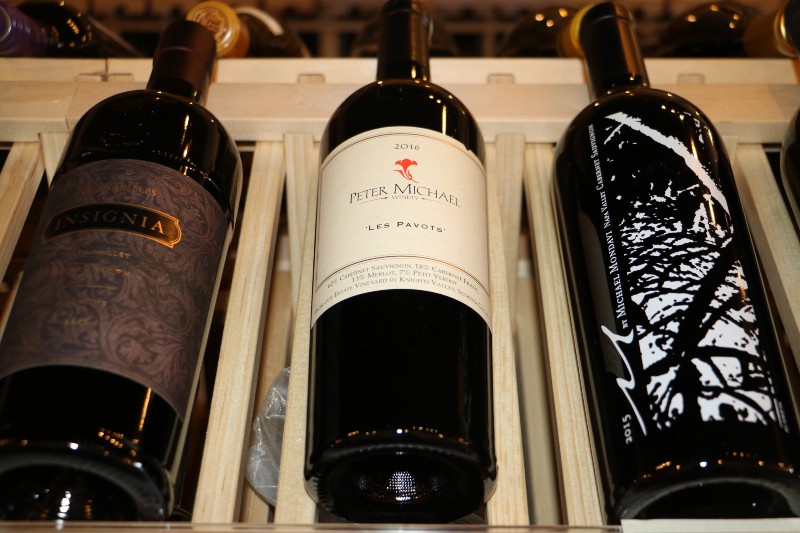 Basser's Wine Club
Every other Sunday we send an outstanding offer of 2-3 wines offering prices lower than our normal low cost.  To be a part of the Uncorked Club email us at [email protected] and let us know you want the best deals in the state!